Mission & Vision
We at Lemon aim to bring the safest, latest and most comfortable experience to our customers – Because We Care. With Lemon you also get a large fleet of cars to choose from, with vehicles only coming from the best car brands such as BMW, Jaguar, Toyota, Mercedes, Audi, Honda, Nissan and Maruti Suzuki.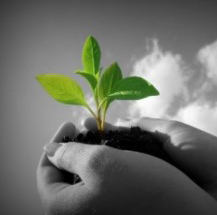 Mission
Lemon Car Rentals is built with the objective of being the Safest and most comfortable car rental company. Lemon car rentals lives its 5-S principle every moment of every day - Safe , Secure, Superior, Service & Satisfaction.
Vision Statement
To build a technology driven, nationally networked personal ground transportation services company with diversified revenue streams to provide business stability, sustainable revenue and profitable growth.